Precision levels and vials since 1907
Have a Question?
(888) 494-1450
info@geier-bluhm.com
Contact Us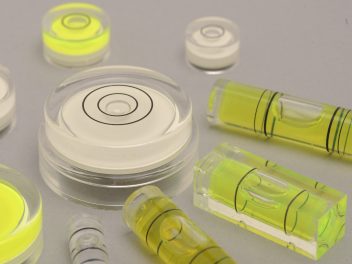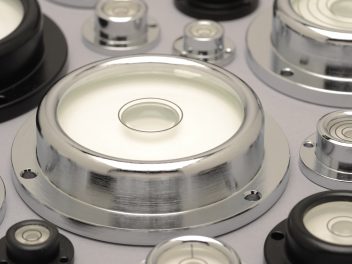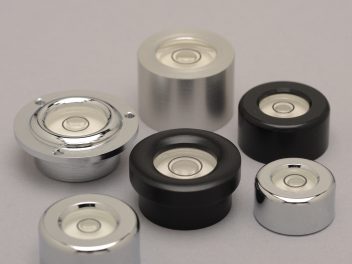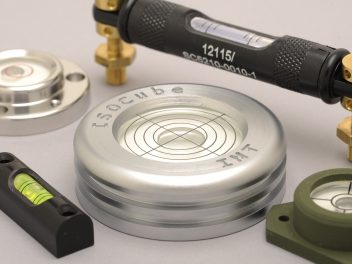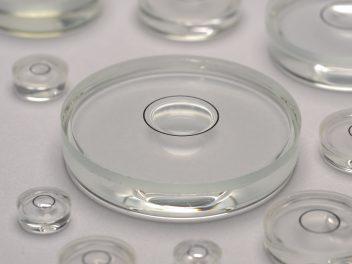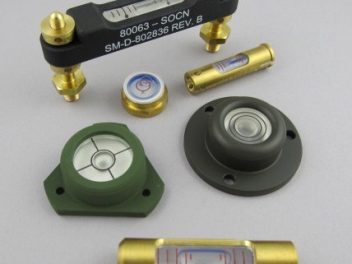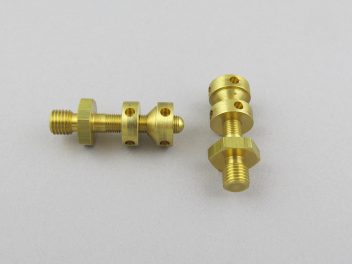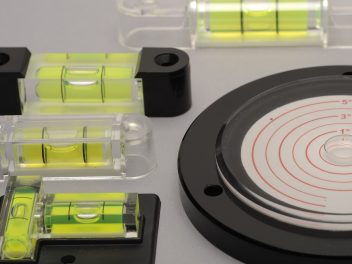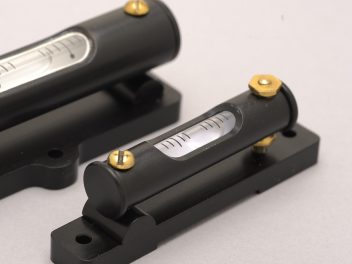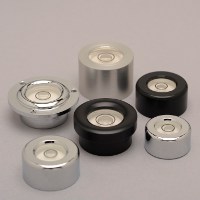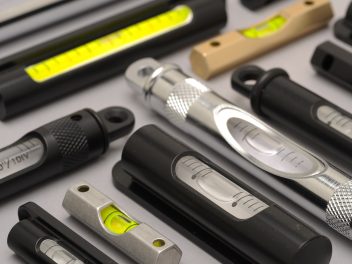 Featured Items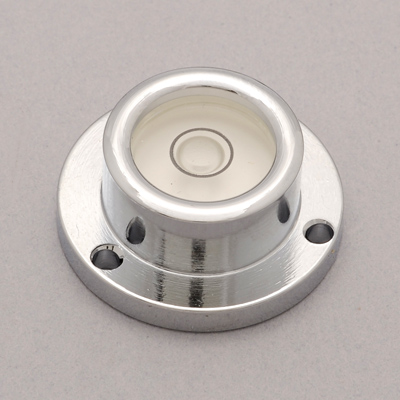 Sensitivity: 45 Min/.1" Circle (Black): 7/32" (.220) Fluid: Clear Case: Brass Finish: Chrome 0.51 OZs, 14.4 grams, 0.032 pounds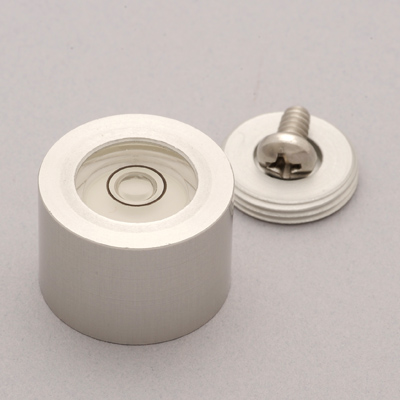 Easy-Mount Circular Level - Multi-purpose level with clear anodized aluminum case and special mounting disc. Simply secure the mounting disc
View product.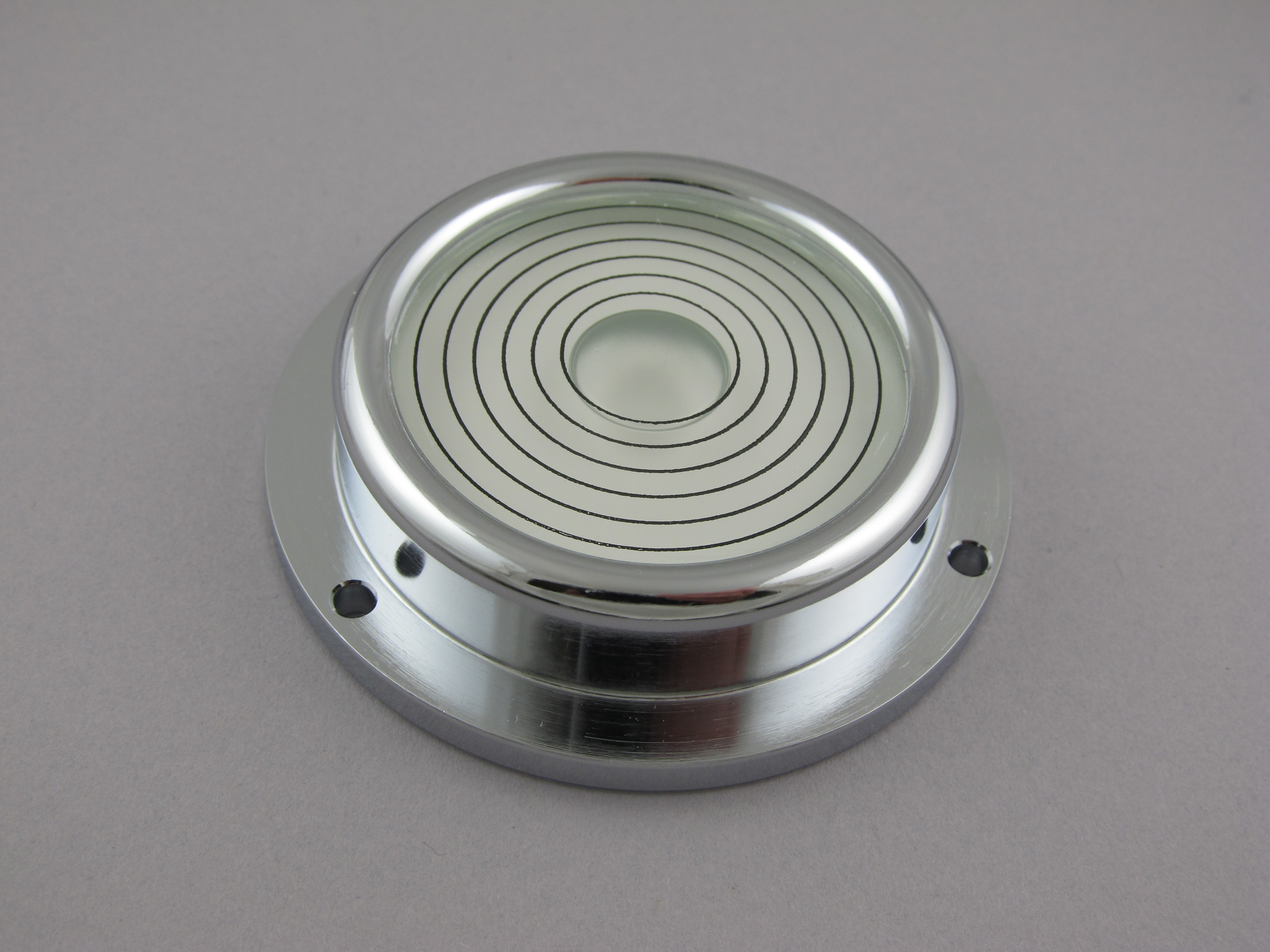 LEVEL, CIRCULAR NSN: 5210-01-095-3078, 5210-01-180-8651 IAW U.S. Army Tank-Automotive Command Dwg. 11669861, Rev B Chrome plate brass case with three
View product.